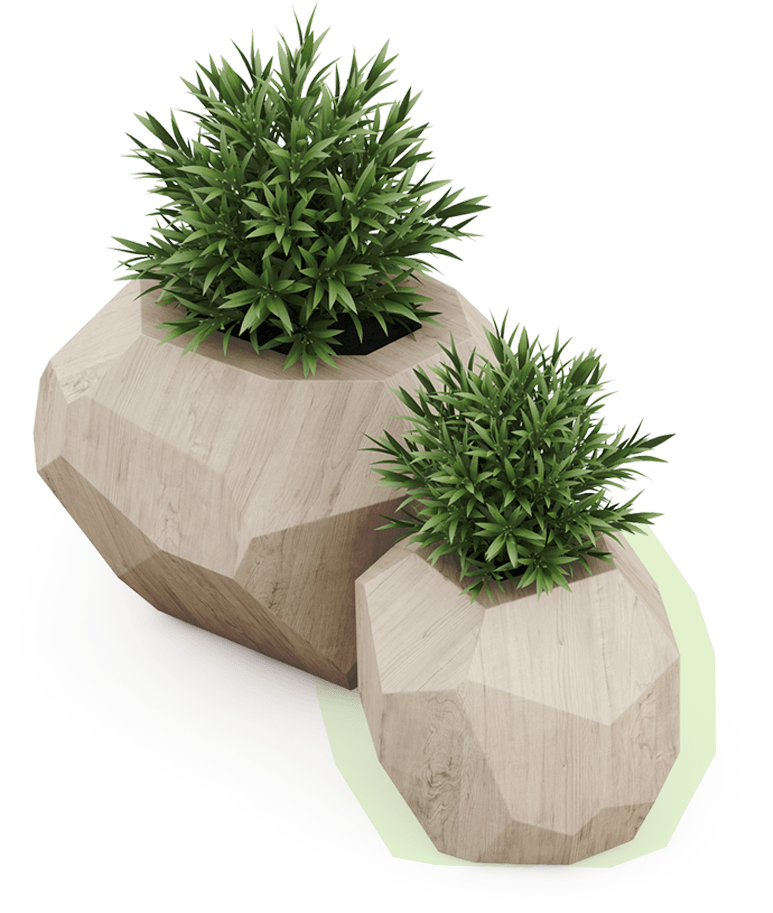 Organized and Categorized To Make Research Easy!
MediaIntel.Asia monitors the latest data on critical industries and sectors and then immediately provide that data to you using our own taxonomies along with the Global Industry Classification Standard, Industry Classification Benchmark, Thomson Reuters Business Classification, and the IPTC NewsCodes.
These various taxonomies give you the power to drill down into necessary data easily and quickly. The IPTC NewsCodes and Copyright © 2020 IPTC, International Press Telecommunications Council.